GIOVANI BERNARD
BLOG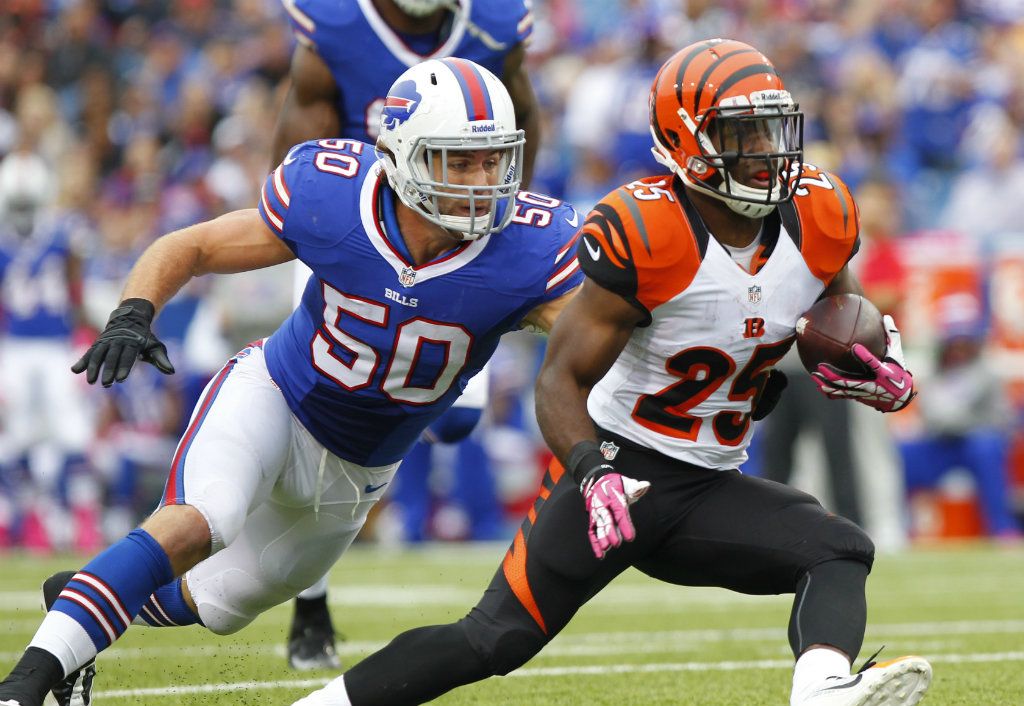 Run Gio Foundation
POSTED BY: GIOVANI BERNARD in BLOG
I grew up not having much. I know what that feels like and it doesn't feel good. It's not fun. 
That's why I created the Run Gio Foundation, to create opportunities to play football for kids that wouldn't have them otherwise. Our goal is to provide youth football camps, free of charge, so that all kids can benefit from what sports can teach and give. 
Check out some pics here.