GIOVANI BERNARD
BLOG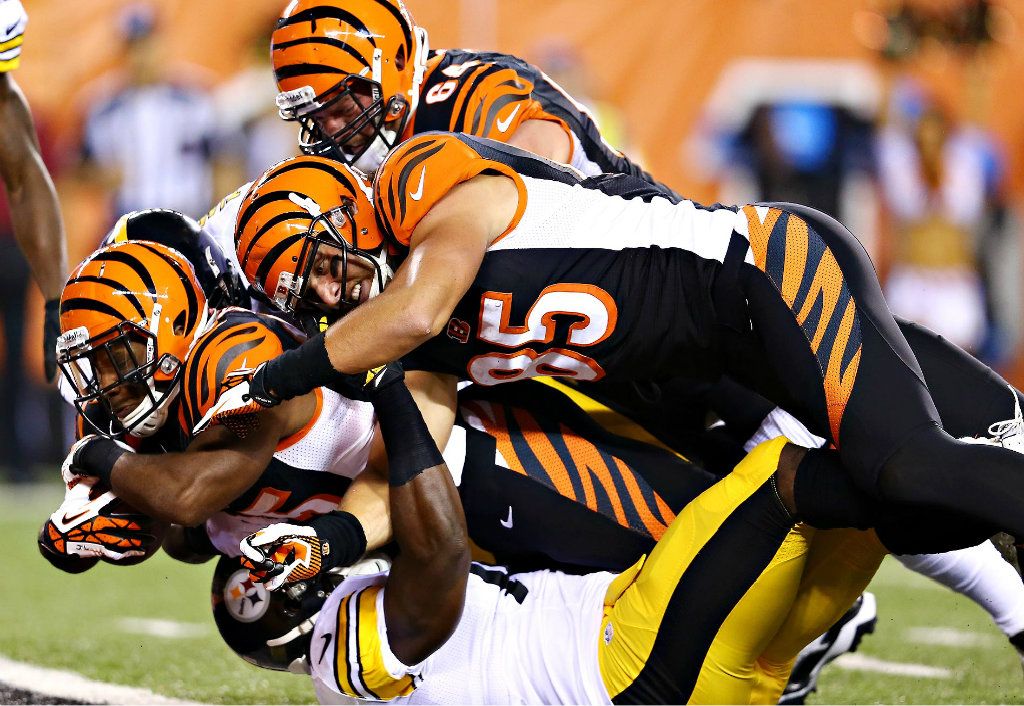 Our 2014 Draft Picks
POSTED BY: GIOVANI BERNARD in BLOG
I believe we were very productive in this year's draft. Our first round pick CB Darqueze Dennard was, in my opinion, the best cornerback in the draft class. Excited to see what he brings to the team.
We definitely need more depth in that position and Dennard will bring just that. Second round pick Jeremy Hill from LSU will also add great depth to our running backs and push Gio and BenJarvus further. 
DE Will Clarke, out of West Virginia, will help replace Michael Johnson and provide more cover in that position. Offensive lineman Russel Bodine is a real steal as he can play all three interior positions which gives options to Coach Lewis. 
QB A.J. McCarron out of Alabama, OLB Marquis Flowers from Arizona, WR James Wright of LSU, and CB Lavelle Westbrooks out of Georgia Southern will also all add the depth we need and will look to push for starting positions in the next few years.