GIOVANI BERNARD
BLOG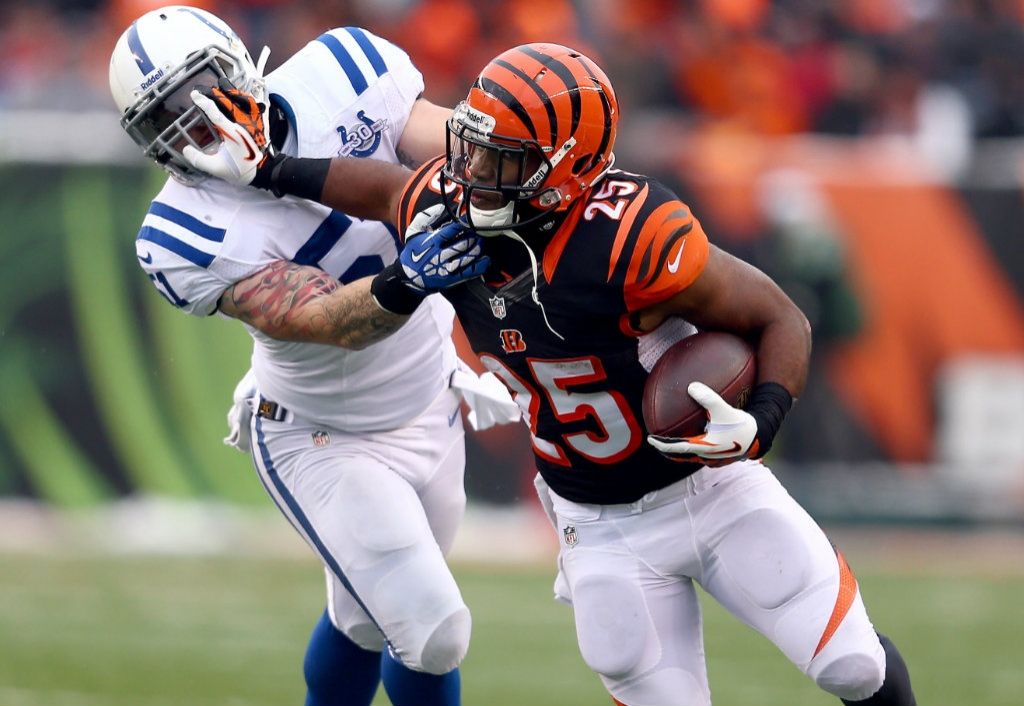 My Thoughts on This Season
POSTED BY: GIOVANI BERNARD in BLOG
Going 11-5 and topping the AFC North last year was great for us. It was out third consecutive year reaching the playoffs, however we haven't been able to push on from there. Obviously, the goal for this season is to reach the playoffs again. And if we can do that, we will want to really push on and prove what we can accomplish. 
We have a complete team with high spirits for this year. Our business in the offseason and in the draft has been productive and we can really focus on showing our ability in the playoffs. You can never judge what your schedule will produce so we must focus on taking each game at a time. We can't afford to look too far ahead and lose sight on what we need to accomplish each and every week.
Personally, I believe I had a good rookie season last year. Got touches and carries and was able to showcase my ability. With a full pre-season under my belt this year, I believe I can push on and do even better and help the team achieve more.