GIOVANI BERNARD
BLOG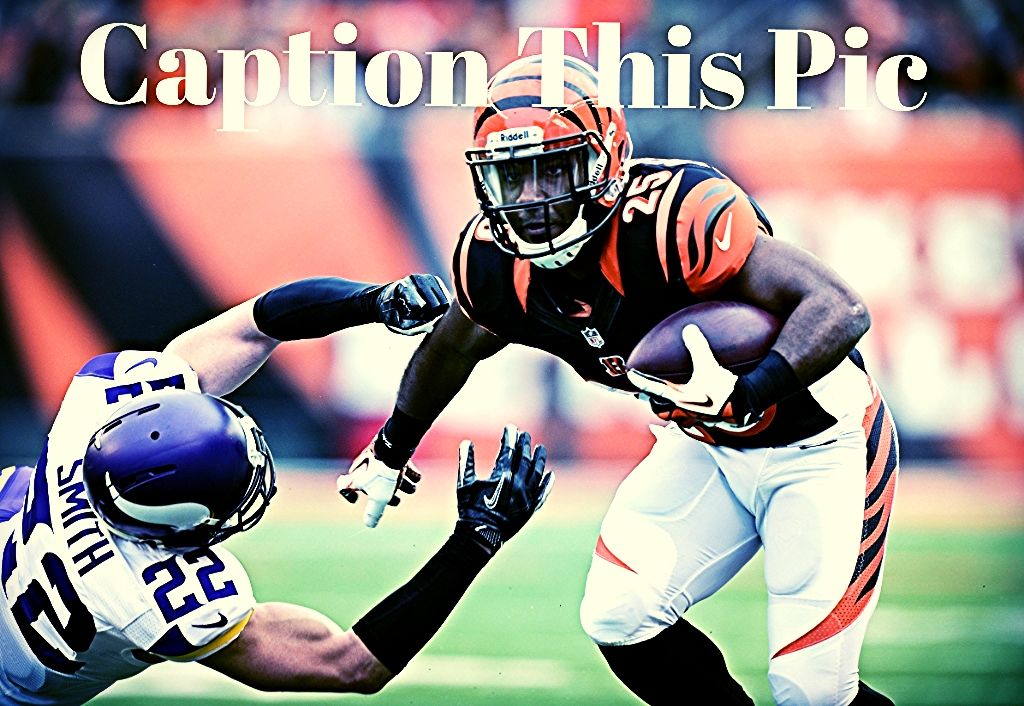 Caption This Pic
POSTED BY: GIOVANI BERNARD in BLOG
Last week's winner is Jayde Gaines. Email contact@giobernard.com to get your gear.
Make sure to go to my Facebook page to see this week's picture and comment with your caption for a chance to win. https://www.facebook.com/GiovaniBernard26
Last week's pic and comment: "Giovani Bernard: teaching kids how to run that ball #likeagirl since 2013" with a link to 12 of the best female athletes. Love teaching at my charity events.