GIOVANI BERNARD
BLOG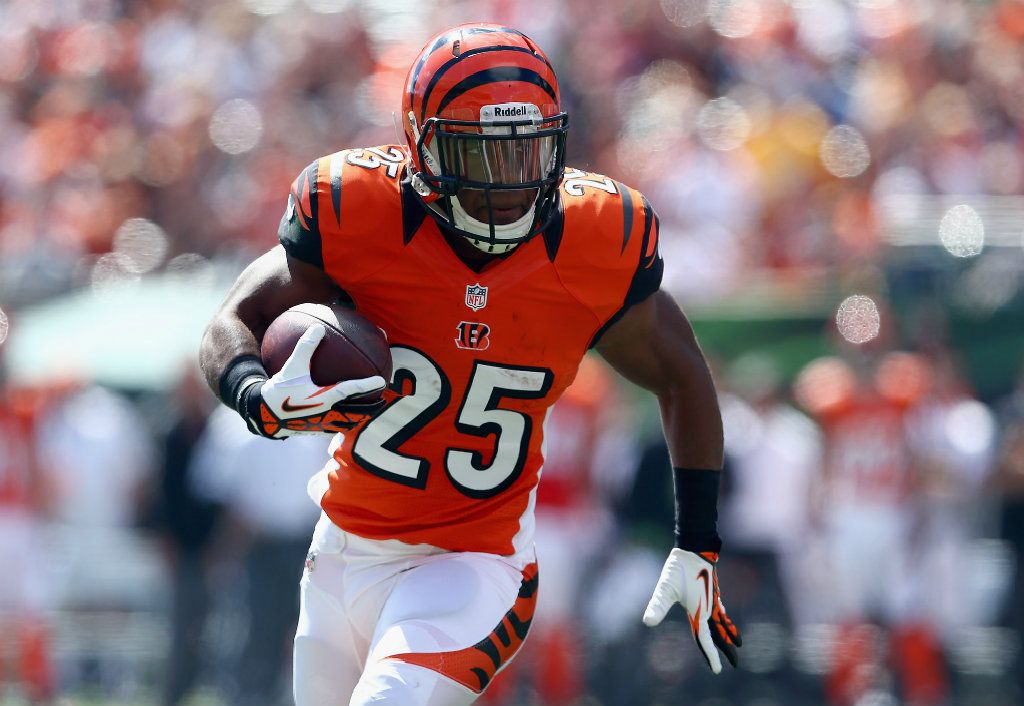 Week 5 Thoughts
POSTED BY: GIOVANI BERNARD in BLOG
Alright Who Dey Nation, we are excited to strap it up and hit the field again this Sunday. The off-week was a great opportunity for everyone to rest and more importantly, return a few of our guys from the IR. Our coaching staff has done a great job of preparing us for the match-up that lies ahead. The Patriots are a much better team than what they displayed against KC. They are going to be eager to get the bad taste of that loss out of their mouth.
Our main focus on the offensive side of the ball this week has been centered on picking up where we left off. We need to maintain our aggressive style of play and set a quick tempo from the first snap. The Patriots defense is loaded with talented players that flow very well to the ball. We have done a great job preparing this week and put together a great game plan for Sunday night.
As I mentioned before, our defense is starting to establish themselves as one of the top units in the league. Their focus has been much similar to ours as we have progressed through practice this week. They are maintaining a high level of energy each week, which has carried over into games. Tom and the Patriot's offense are capable of exposing gaps in the schemes of any defense they face. Our guys are prepared to come out and communicate effectively from the first snap, in order to shut down this sound offense.
I hope to see some of Who Dey Nation up in Foxborough on Sunday! We are excited to fire it back up and get after it Sunday night. We have a long stretch ahead of us this season and I hope you guys are ready for the exciting haul!