GIOVANI BERNARD
BLOG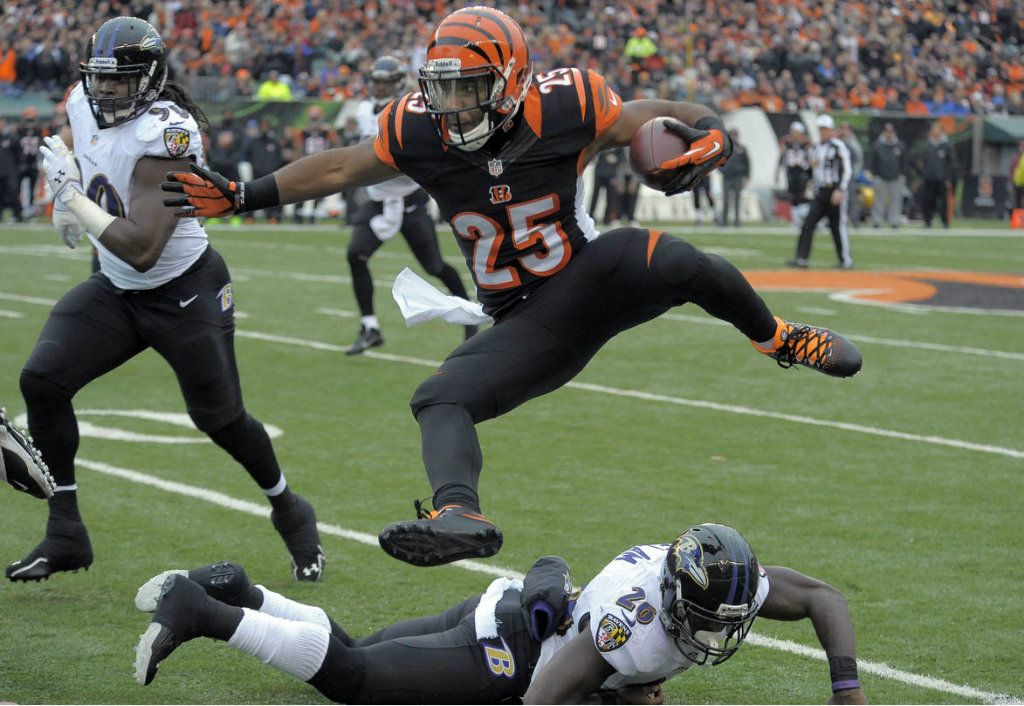 Bouncing Back vs. Carolina
POSTED BY: GIOVANI BERNARD in BLOG
Last week's game unfortunately didn't go the way we wanted it to. We weren't able to come out from the bye week and establish our high tempo style of play, which was the difference in the ball game. Sunday's matchup is a great opportunity to come out and get everything back on point. The Panthers are a high-powered team with a lot of weapons. We need to do a great job of establishing control of the game from the first down.
This week didn't yield great news for our offense with the injury of AJ during practice. We wish him a quick recovery as he is a big part of this unit. Practice this week has been centered on sustaining drives. We weren't able to convert on 3rd downs last week and keep the chains moving, which went on to hurt our overall control of the game. Carolina has a great defensive unit that is able to shut down certain aspects of a team's game. We need to come out from the first snap and set a high tempo.
Our defense has been doing a great job of preparing for this Sunday's game. Their main focus has been on correcting the mistakes from the Patriot's matchup. They are a hungry unit and can't wait to get back out on the field and get after Cam and his talented offensive unit.
I am excited to return home and play in front of the best fans in the country! All of us are excited for the opportunity to strap it on and get after this game. This Sunday is a great opportunity to get things back on track and heading toward our playoff goals. I hope 'Who Dey' Nation is ready to get loud!