GIOVANI BERNARD
BLOG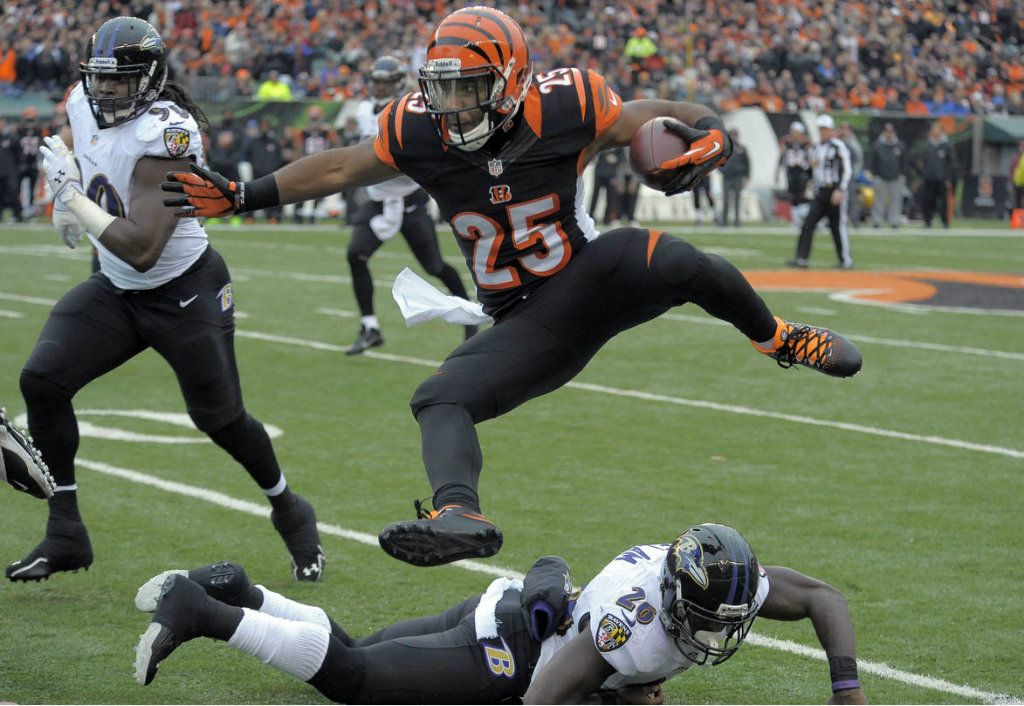 Week 8 Thoughts vs Ravens
POSTED BY: GIOVANI BERNARD in BLOG
We are excited to return home and play in front of 'Who Dey' Nation and turn things around. We fell out of sync last week and have been preparing all week to eliminate the mistakes. This home game provides a great opportunity to come out amd work on getting this season heading back in the right direction.
As an offensive unit, we were not able to execute our game plan against a stout Colts D. They eliminated our ability to spread the ball around and maintain a balanced attack. We have maintained a positive mind-set throughout practice this week, and have done a great job of addressing and fixing our mistakes. This unit is way more explosive than we showed last week. We are looking to come out and prove that from the first snap on Sunday.
Our defensive unit has been working on communicating and tackling more effectively. The past few weeks, teams have had more success than usual against this group on the ground. They have spent the week addressing their gap communication and stopping the run.
I hope 'Who Dey' Nation is excited for this big game on Sunday. The Ravens are a very talented team that have been playing well lately. It is going to take a team effort to walk away with a win and we couldn't be more eager for the opportunity!