GIOVANI BERNARD
BLOG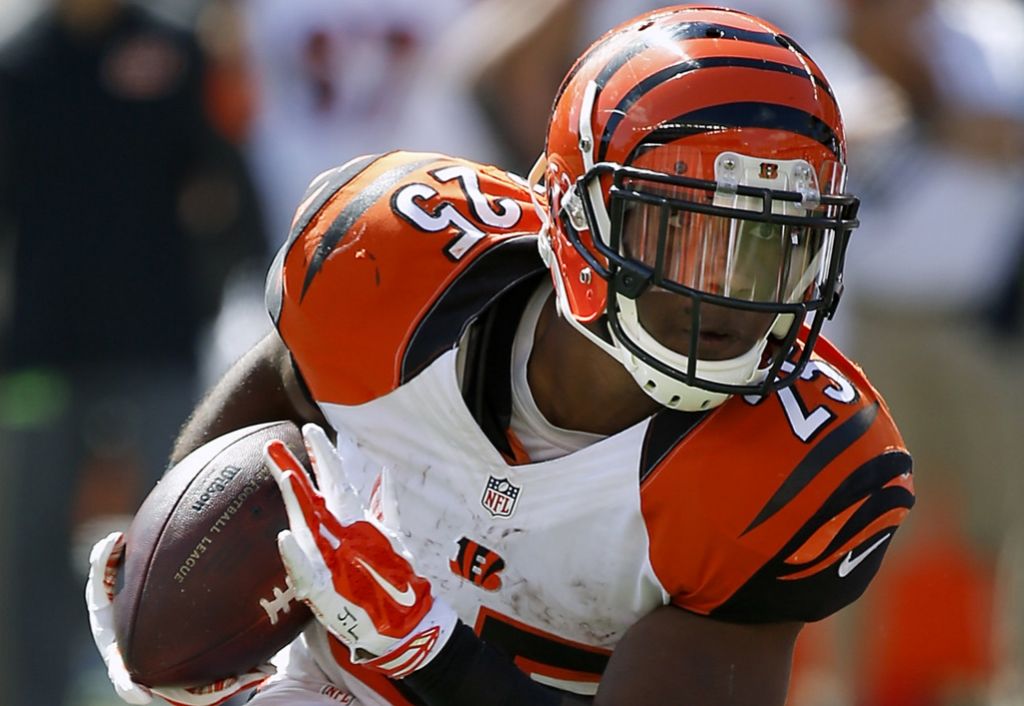 Thoughts on our Matchup vs. Jaguars
POSTED BY: GIOVANI BERNARD in BLOG
Last week was a huge win for this team, and a great test to our toughness late in the game. I can't thank 'Who Dey' Nation enough for your support. Having a great home crowd to play in front of is something that makes this job pretty special. This week presents a tough matchup with a talented Jaguars team coming to town. We need to come out prepared to match them snap-for-snap.
Offensively, our group executed very well to produce a score late in the game. I am proud of the way this unit competes and finds ways to win. This group has continued to improve each week, and will only get better as we continue to return key players. A balanced attack will be important this week, as we face an aggressive Jacksonville defense. We have been getting after it in practice, and are prepared to get things going from the first snap.
Our defense has continued to play well each week. They have done a great job disrupting the pocket and creating turnovers on a consistent basis. An active defense like this, allows our offense to maintain momentum throughout games and win the possession battles. I can't say enough of this unit's level of play. This unit has been doing a great job of working on gap communication and preparing for Jacksonville's offense.
Each week makes me realize how much of a blessing it is to play this game. I couldn't ask for a better team to play for, and a better fan base to play in front of. This week brings us another opportunity to put another win in the books, but it will not come easy. We are excited to pad-up and get after it!