GIOVANI BERNARD
BLOG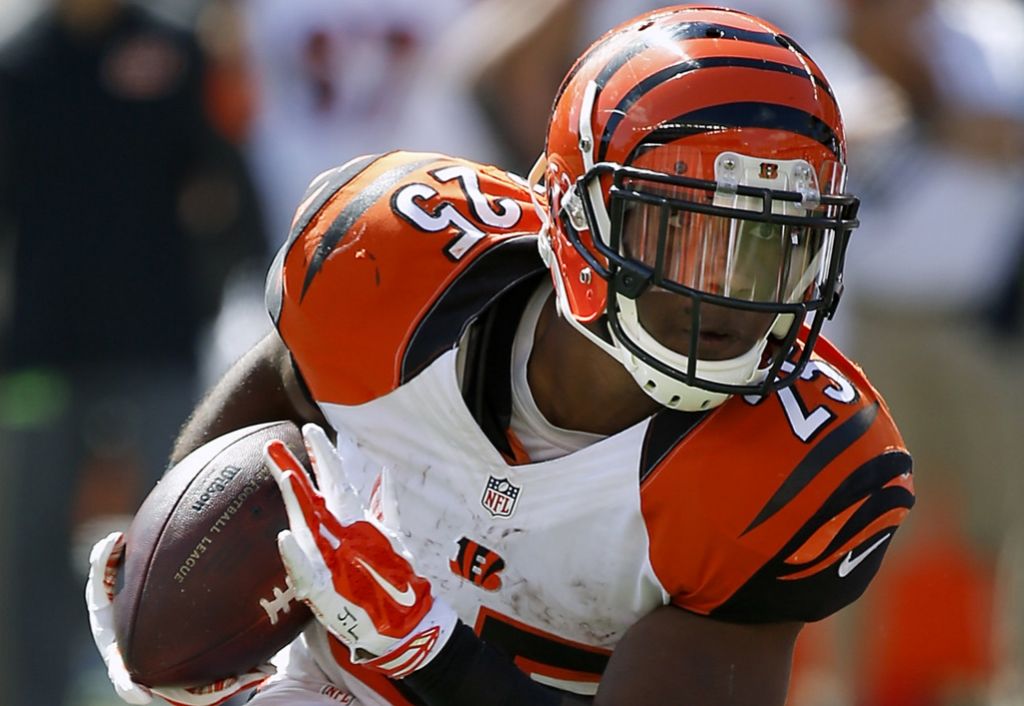 Week 13 Thoughts
POSTED BY: GIOVANI BERNARD in BLOG
I want to start off this week's blog by saying, it feels good to be back! I can't thank 'Who Dey' Nation enough for your support while I've been rehabbing back to the field. Last week was another great step forward for this team and keeps us in a great position in our division. This week presents a tough matchup as we head into Tampa Bay to face a competitive Buccaneers team. We need to come out prepared to play competitive football.
Offensively, we are starting to hit our stride as we head into a crucial part of the season. I am proud of this group for continuing to battle through adversity and bringing a competitive mind-set each week. We need to maintain this mind-set and keep things moving in a positive direction on our side of the ball. We have a ton of talent that will need to be utilized against this Buccaneers defense, in order to put points on the board. We are excited to lace em' up and get to work.
Our defense has continued to play great football for us. This group has done an amazing job of disrupting offenses, creating turnovers and getting the ball back in our hands. Having a talented defense like this has truly been a big factor in our ability to put up good numbers. They have done a great job of preparing for a Buccaneers offense that has a number of weapons that are capable of big plays. They will need to do a great job of blanketing receivers up-top, and playing sound football up-front, in order to limit the Buccaneers attack.
This week brings us another opportunity to put another win in the books, but it will not come easy. This division has proven to be one of the more competitive divisions in the NFL. Every week is a dog fight between teams battling for a top spot. These types of divisions are what make this game so fun to play. I am excited to get after it this weekend and work on taking home a win from my home state!