GIOVANI BERNARD
BLOG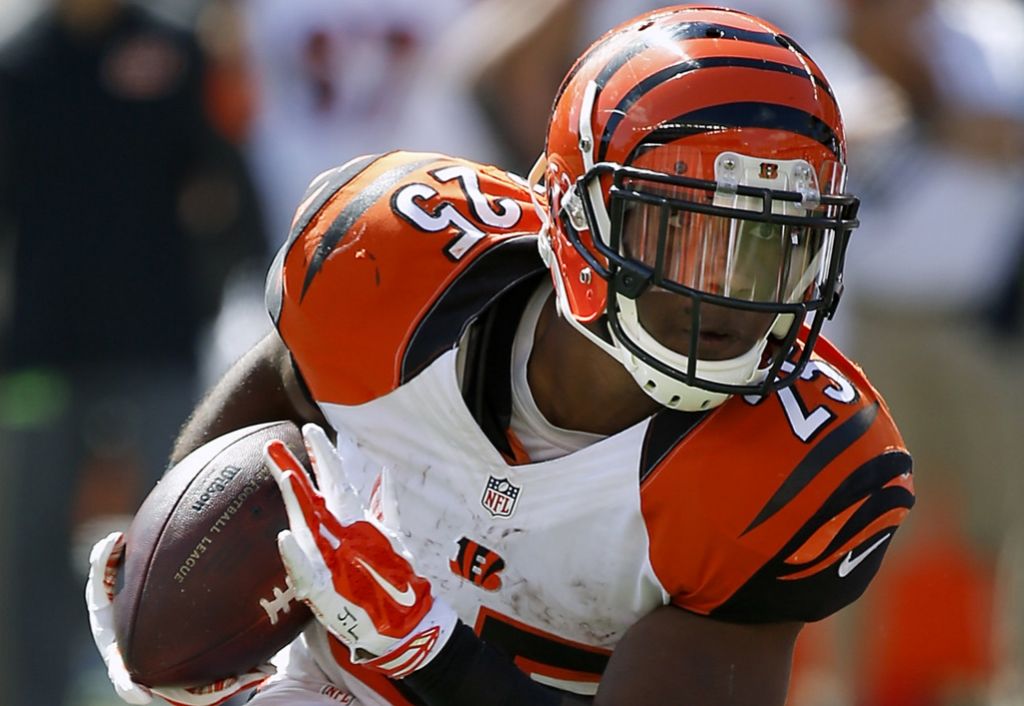 Week 15 Thoughts vs Browns
POSTED BY: GIOVANI BERNARD in BLOG
Last week was a step in the wrong direction and it is important that we button a few things up and get back on track. We are in a position to make this a special season and achieve the goals we set out to obtain. We need to come out with an aggressive mind-set and control the game from the first snap.
On our side of the ball, we have continued to work on hitting full-stride and firing on all cylinders. This group is loaded with talent and is capable of big plays on any given snap. We are aware of the type of defense we will be facing this week and have been focusing on protection up-front to allow Andy to progress through his reads. This will be a big week for our receivers to work in space and deliver big plays for our group against this Browns defense that typically stacks 8 guys in the box each play. We are anxious for Sunday and the chance to play at a high level.
Our defensive unit has been focusing on eliminating the big runs. These guys have put a lot of work in the film room this week and have done a great job of addressing things during practice. I have said it all year long – these guys are the rock of this team and have been a huge part in our ability to be in this division race. They face an in-experienced quarterback in Johnny Manziel, but understand that he has the potential to make big plays. Constant pressure and blanket coverage will be the key to minimizing Johnny's success.
Once again, I can't thank 'Who Dey' Nation enough for your tremendous support this entire year. This season has been a great ride thus far, and we look to finish strong in this tight division race. I hope to see some of you guys in Cleveland to help us get after it on Sunday!